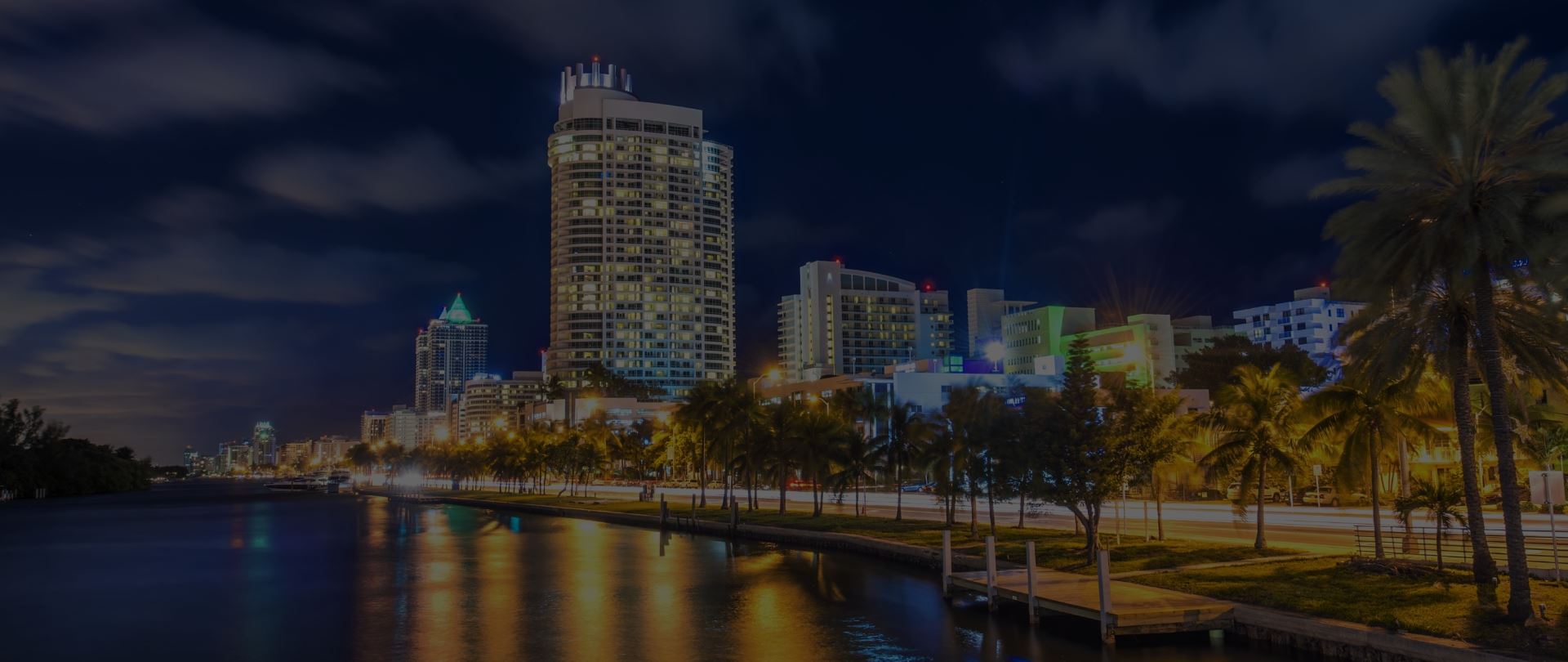 The Law office of Charles H. Kee Unmatched Legal Service Expert Advocacy in Criminal Defense, Title IX, and Family Law Matters
Criminal Defense & Family Lawyer in Ithaca, NY
Serving Clients in Tompkins County & Beyond
In the face of criminal charges, you may be overwhelmed with stress, anxiety, and uncertainty. As a result, it is imperative—for your peace of mind and your future—to enlist the help of an experienced defense attorney. Attorney Charles H. Kee has been practicing law for over a decade, including experience handling homicides, DUI, financial cases, family law matters, and Title IX cases.
Charles is prepared to handle even the most serious trials. Whether you have been charged with a drug crime, theft, or violent offense, we can help you reach a swift resolution and protect your rights.

---
Schedule an initial consultation to discuss your legal options in more detail for your criminal or family law case. Call (800) 954-5724 or contact our firm online.
---
Hundreds of Clients Helped with Unmatched Professionalism

A Reputation of Winning Even the Most Serious Cases

Trial-Tested Experience & Legal Insight

Over a Decade of Legal Experience
Types Of
Criminal Defense & Family Law
Practice Areas
An Innovative Legal Professional with Unmatched Training
The Law Office of Charles H. Kee offers an innovative approach rooted in professional training. If you have been accused of a crime, you want a lawyer who understands the people, practices, and policies of law enforcement. If you are facing a family law matter, you want an attorney who is compassionate, understands the laws, and is ready to help guide you. Attorney Charles Kee brings a unique legal background to the firm. After 7 years in the trial division of the Manhattan DA's office, where he worked on everything from homicides to long-term investigations, he now puts that intense training to work in private practice, delivering an unmatched quality of work to his clients. Charles is a confident trial lawyer who is deeply familiar with the New York trial process and can help you plan your case and argue for mitigated or even dismissed charges. Charles stands out from other attorneys as he offers a new approach to traditional cases, and you can trust him to put his deep experience to use as he develops effective strategies for your defense.
---
Get started in an initial consultation with The Law Office of Charles H. Kee today. Call (800) 954-5724 or contact the firm online.
---
Contact The Law Office of Charles H. Kee
Request a Consultation